WHY CHOOSE THE EYROPRO HANDLEBAR?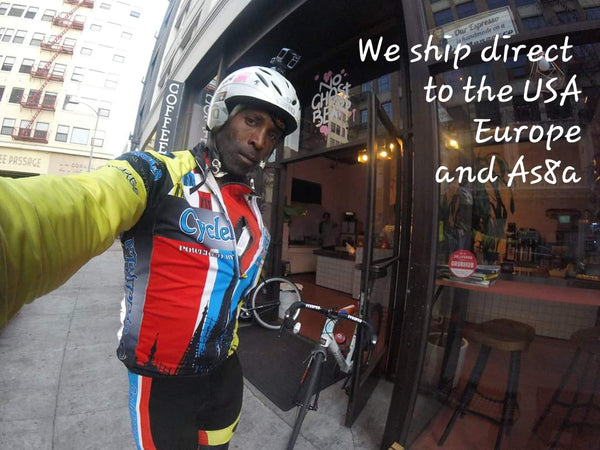 We Ship to the USA, EU and Asia
We have sold bars to customers in Singapore, the USA, Canada, the UAE, the UK, Croatia and Hong Kong.
Photo: Napoleon Moore, Los Angles CA.
Shipping information
Let customers speak for us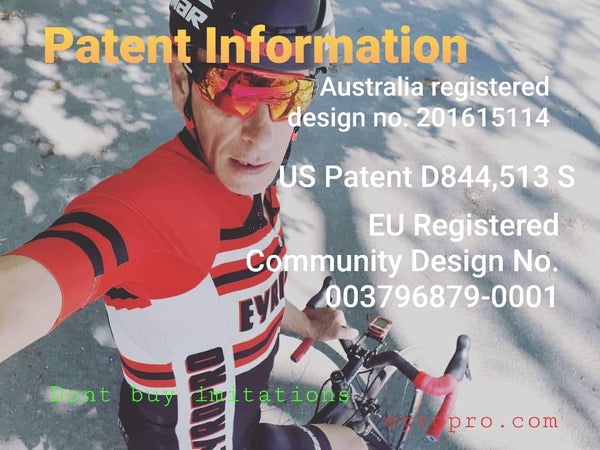 Patent Protection
The Eyropro top bar design is patent protected with registered designs in Australia and the European Union (EU) and certified design in the US.
The Eyropro is the only genuine patent protected bar of its kind. Support the original creator and owner over imitations. 
We promise you will not be disappointed.